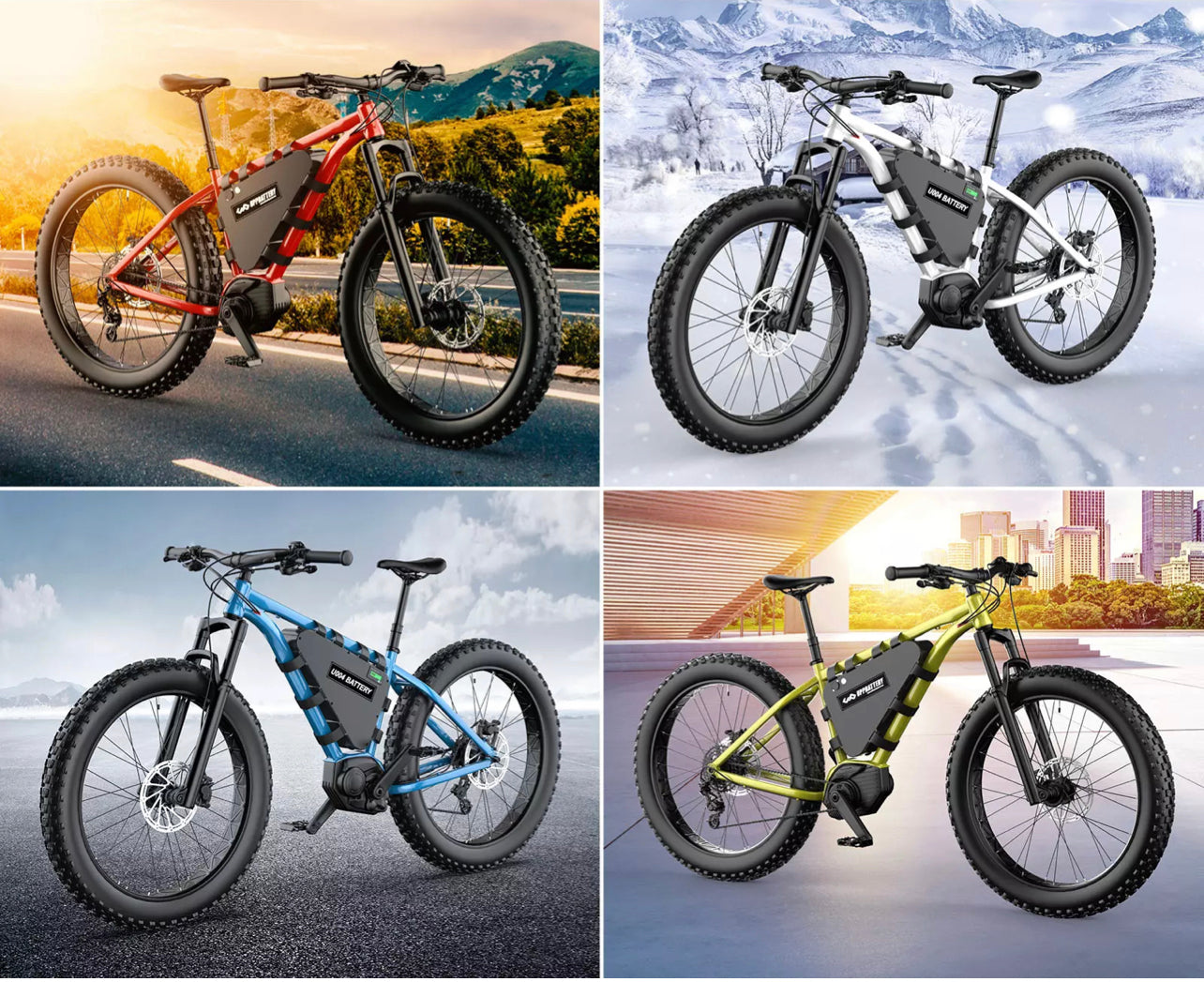 Turn your bicycle to electric
Transform your traditional bike into an electrifying ride with our electric bike conversion kits. Experience the thrill of effortless pedaling and the convenience of electric power, all while retaining the familiarity of your beloved bicycle.
Creating your dream electric bike tailored to your specific needs and preferences
E-bikes configurator
Select from a variety of premium components, choose your desired motor power, battery, and finish to create an E-Bike that reflects your personal style.
Try Now
READ CAREFULLY
Please ensure that you operate your electric bike/scooter within all UK laws. Electric bikes with throttle (over 15.5MPH and 250WATT) are not to be used on footpaths, cycle lanes, or roads.
Customers assume all liability and risk associated with e-bike use and holds bsmart electric.com, bsmart technology Ltd and its owners free from any liability caused by their use.